Logistics Control
For many years Sunson has been doing international business with more than 30 countries all over the world and constantly improve our supply chain to satisfy diversified needs of our customers. Regional storage centers have been built in Yinchuan, Guangzhou, Henan and Guangzhou for easy handling of orders from different parts of the world, and each of these centers is controlled according to strict and standard management system.
Over the years we've accumulated substantial experience in coordination with domestic and international transportation partners. We keep watching every step during order processing carefully to secure timely delivery of goods and make no mistakes. In addition, we have the mechanism to meet customer's specific requirements for shipment.
Product storage
As for standard storage, our products are kept under the following conditions:
The liquid product is stored at 4-10℃ in an airtight container under dry condition without direct sunlight;
The solid product is kept at 25℃ in an airtight container and away from moisture.
By sea: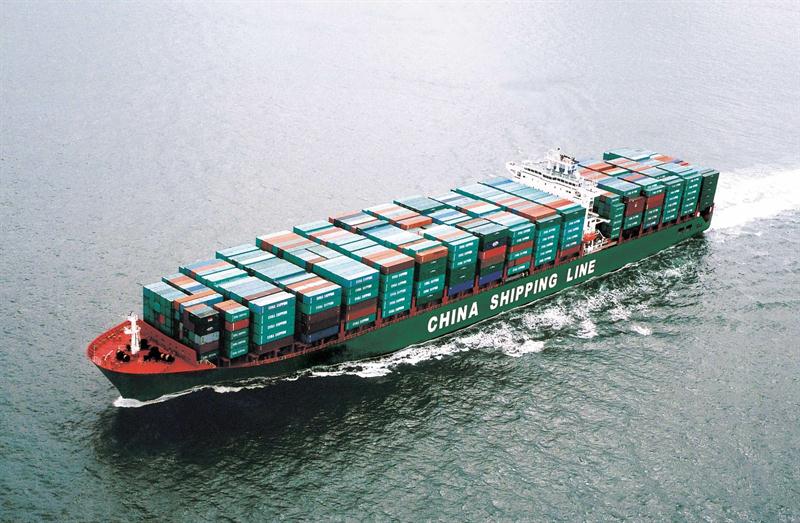 1) Qingdao port, Shandong province in east China, just in between Beijing and Shanghai. Qingdao port is the third largest container port in China, with many shipping lines to most ports in the world. All big shipping companies set branches in Qingdao.
2) Shanghai port, Shandong in east China, the second largest container port in China.
3) Dalian port, Liaoning province in northeast China,
4) Guangzhou (Huangpu) port in South China.
5) Xingang port, in North China
6) Other China main ports
By Air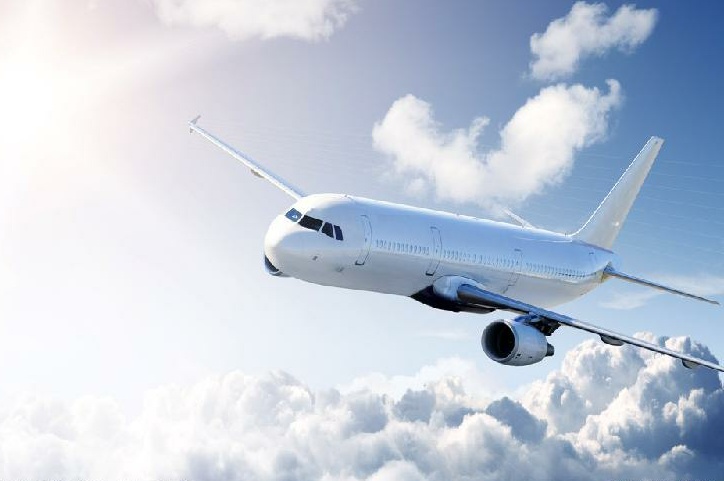 From Beijing airport , Guangzhou airport , Shanghai airport .
By Land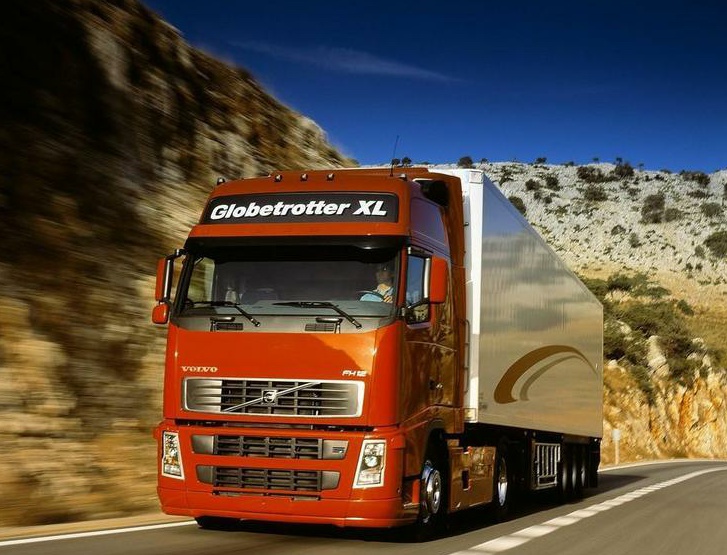 Our land transportation lines are as follows:
From Manzhouli (Zabaikalsk) of Northeast China to Moscow Russia or Kiev Ukraine.
From Guangxi, Southern China to Vietnam.
Delivery and Lead Time
If an order is placed for one full container product, the shipment of Sunson product with regular package usually takes 10-20 days after receipt of L/C or T/T down payment.
Lead Time
Note:
Shipment may be delayed during the following long public holidays in China, i.e.:
Spring Festival Holiday: usually in early Feb.
Labor Day Holiday: May 1st to 7th
National Day holiday: Oct. 1st to 7th