Sunson, the star at the Northwest Dairy Forum
Encouraged by major dairy companies and Chinese government, dairy industry in the Northwest China has gained huge momentum and sees nice increase in the numbers of both cow and pasture. but still the industry faces some issues with cost and farm management. To address these issues, Northwest Dairy Industry High-quality Development Forum was successfully held in Yinchuan, the provincial capital of Ningxia, which was sponsored by Shaanxi Dairy Association, Xinjiang Dairy Association, "Dairy Cow" magazine, Dairy Cow Weikan, and Ningxia Dairy Industry Association from March 5th to 6th, 2022.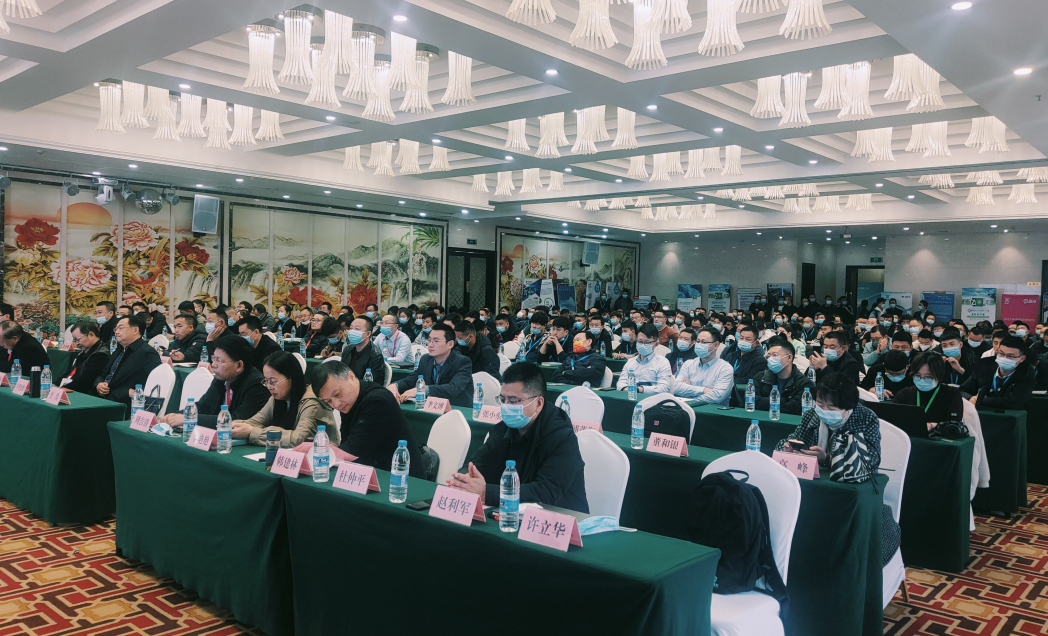 In the opening speech, the Director of the Ningxia Dairy Industry Association shared with the audience the pros and cons of the dairy industry in Northwest China. He pointed out that cost saving and efficiency improvement in farm management should be the key for the sustainable development of Northwest Dairy industry. His viewpoints were unanimously agreed by the audience and feedbacked with a big applause.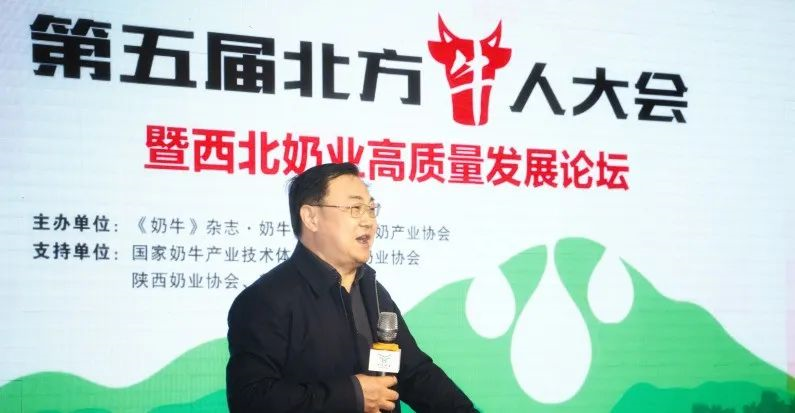 ​Professor Li Shengli
Li Shengli, a professor at China Agricultural University and the chief scientist of the National Dairy Industry Technology Circle, shared in detail the development trend of the domestic and foreign dairy industry.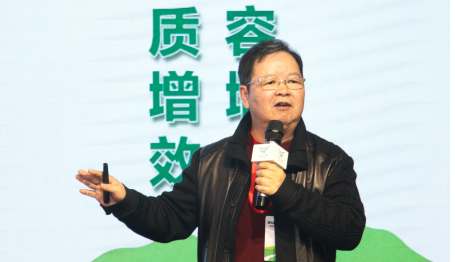 Feng Dingyuan, professor of the School of Animal Science of South China Agricultural University, explained the idea of "enzyme-microbe isomorphism" in ruminant rumen, enzyme R&D for dairy cow and working mechanism of enzymes, which enlightens the future development of feed enzymes for dairy cow. He specially complimented the achievement of Sunson in feed enzyme R&D.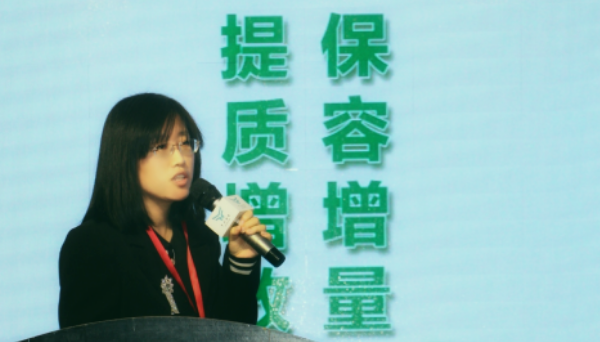 Wang Chan, General Manager of Sunson Dairy Cattle Enzyme Division, introduced the development of Dairy Cattle Compound Enzymes in the company. She summarized the latest feeding trial results in recent years, which indicates the good performance of the product in terms of daily milk output boosting and milk quality improvement.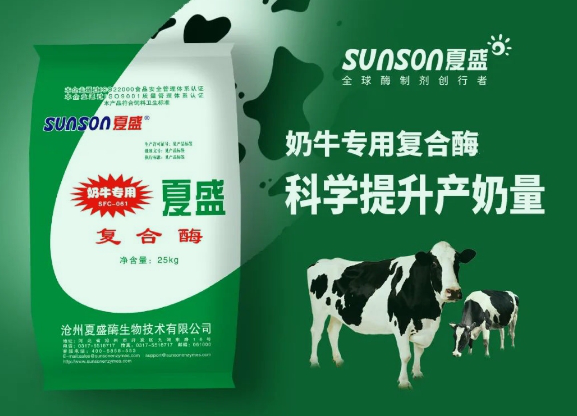 The Dairy Cattle Compound Enzymes is an enzyme blend based on catalytic characteristics of each enzyme, cow's digestion mechanism and the composition of Total Mixed Ration (TMR). Each enzyme is produced by submerged fermentation of finely selected microorganism. The blend formulation has been carefully optimized through model system study and feeding trials. It contains β-xylanase, β-glucanase, β-mannase and some other beneficial activities, which can efficiently help cow digest different components in feed, remove anti-nutritional factors, improve feed conversion, maintain rumen health, and comprehensively improve cow production performance.
The outstanding performance of Sunson's Dairy Cattle Compound Enzymes is well recognized by representatives in the audience from dairy farms.