Sunson attend AVESUI 2017 (Latin American Trade Fair for the Poultry and Swine)
The Avesui 2017 took place in the event held in Florianopolis, capital city of the state of Santa Catarina (AVESUI) from Apr 25 to 27, 2017. Since 2001 bringing together visitors and exhibitors from Brazil and abroad, AveSui is the most traditional trade show in Brazil for launching new products, technology and novelties in the poultry and swine industry in just one place.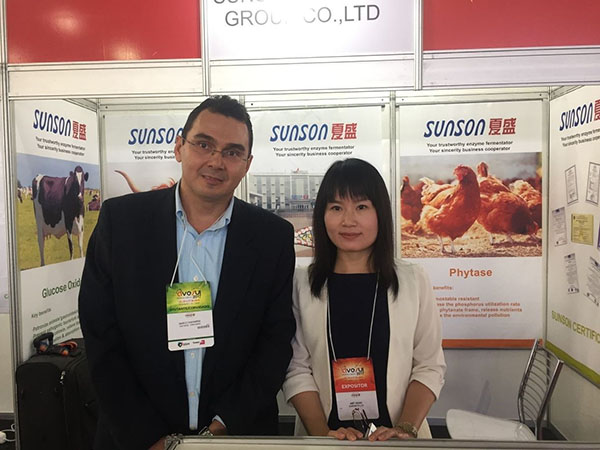 As one of the earliest and most important feed enzyme manufactures in China, Sunson Industry Group Co., Ltd. demonstrated some of our featured products, including glucose oxidase, lipase, new generation phytase and some complex enzymes. Besides, the Sunson company also introduced the application techniques within feed and aquaculture area.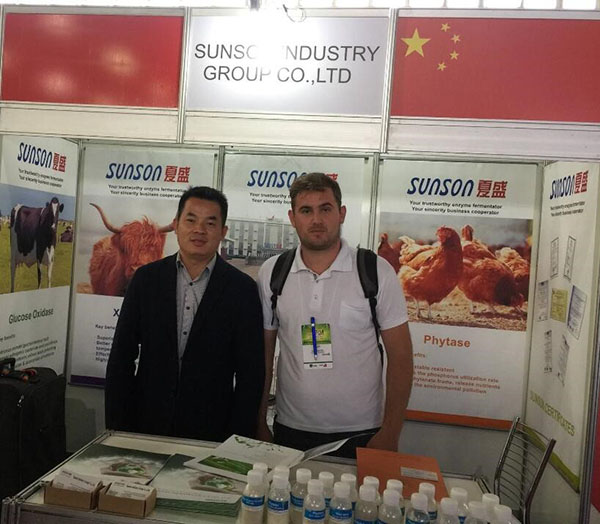 During the 3 days of exhibition, numerous feed manufacturers and agents negotiated with our representatives at our booth and ask for the samples for further testing. We not only learnt the demand of Latin American's local market of feed enzyme, but also promoted our products to the locals and set up a good brand image among them.