Brief Report of Food Ingredients China 2019
Date:Mar.18th-20th,2019
Location:National Exhibition and Convention Center (shanghai)
China International Food Additives and Ingredients Exhibition and National Food Additives Production and Application Technology Exhibition, also called FIC, is the largest, most internationally and most popular exhibition with splendid exhibition effectiveness in the field of food additives and ingredients. It was also the most cohesive international brand exhibition for Asian food additives and ingredients industry. Focusing on serving the food industry, FIC has formed the most professional international procurement and exchange platform in the Asian industry and has become the top industry event and trade summit of the year with its outstanding quality, internationalization, specialization, and branding.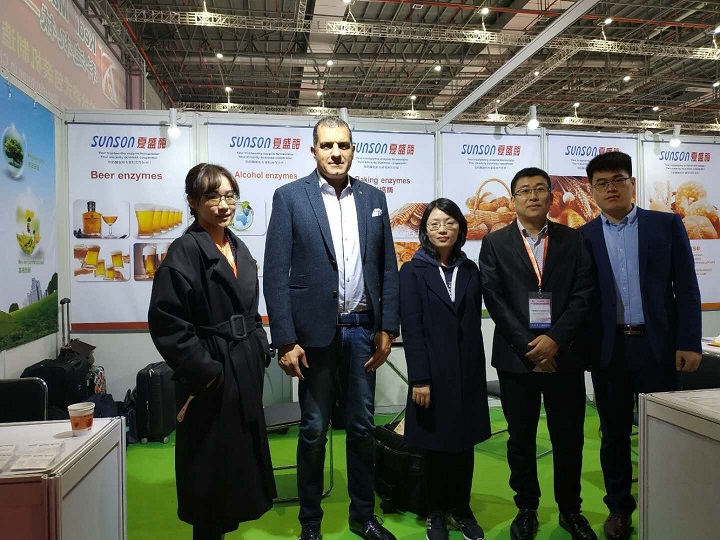 FIC 2019 gathered 1,215 outstanding exhibitors and famous brands at home and abroad, exhibiting the world's most cutting-edge products and leading technologies. Focused on serving the food industry, the exhibition has become the first choice platform for trading and communicating between food ingredients companies and food end-users at home and abroad which has formed a strong cohesion and influence in the industry. The many academic conferences and new product and technology conferences held during the exhibition period mainly focused on food safety, nutrition and health, and technical solutions for functional food ingredient applications. They are highly forward-looking and convey the most cutting-edge information on product technology development.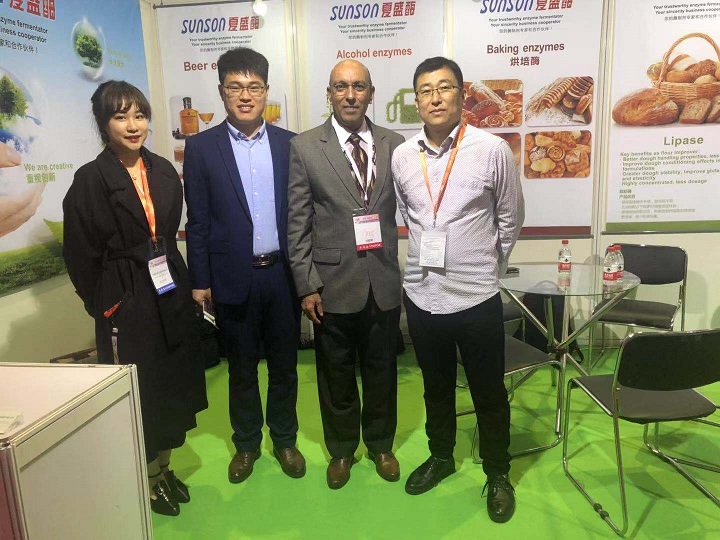 Represented of Sunson Group, the international department attended this exhibition. Many food plants managers or agents from Thailand, India, South Korea, Japan, Indonesia, Malaysia, Austria and other countries came to our booth and had negotiated with us during that period. We had communicated with each other about the newest demands of the industry, and most of them had took our samples back for taking tests.
In general, with the efforts from all staff, all missions for attending this exhibition were successfully achieved. We not only learned about the newest trends in the enzyme industry, but also had effective communications with old and new clients, which is very meaningful for market exploration and brand building.