Presence of Sunsonzymes at FIC 2021
Presence of Sunsonzymes on FIC 2021
As one of the most important events in food industry, Food Ingredients China 2021 took place from June 8th to 10th in Shanghai, China, and the importance was well reflected by the large numbers of visitors from different food sectors.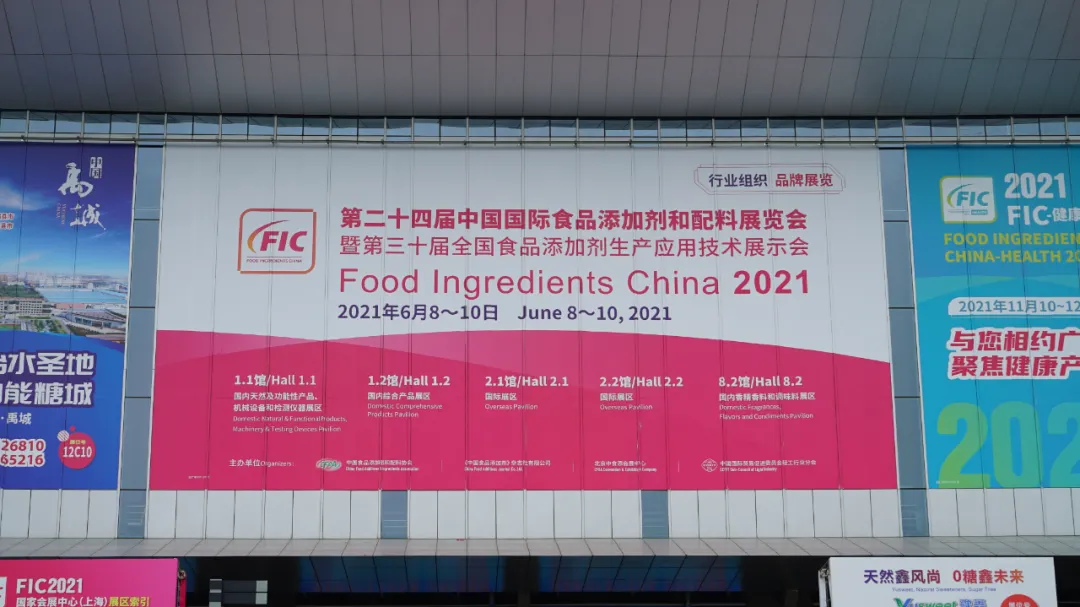 On this Expo Sunsonzymes presented its baking product series, including Baking Enzyme Compound, Maltogenic amylase, Glucose oxidase, Lipase, Asparaginase, α-amylase and Xylanase. These products help baking and non-baking flour products with the benefits of bigger volume, more whiteness, surface luster, softness, faster dough proofing, longer shelf life, and much reduced acrylamide level. They attracted huge amount of attention from visitors due to their unique advantages.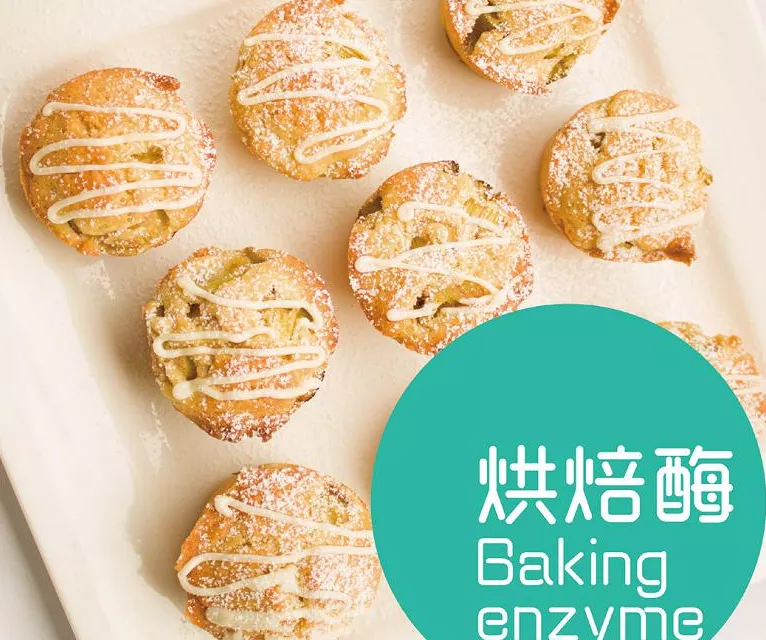 Sunsonzymes' baking enzyme
In an interview by CCTV (China Central Television) Mr. Zhao, Technical Director of Sunsonzymes, shared company's glory history and success stories together with customers. As he pointed out, Sunsonzymes is a dedicated enzyme company and has kept developing new enzymatic solutions for as many as customers in different industries, helping tens of thousands of customers with their processing or animal farming. Since its establishment in Yinchuan in 1996, Sunsonzymes has been successful in facing different challenges, and with its mission to provide efficient, green and eco-friendly enzymatic solutions, the company will continue to invest even more on its R&D and offer tailor-made and sustainable solutions for customer.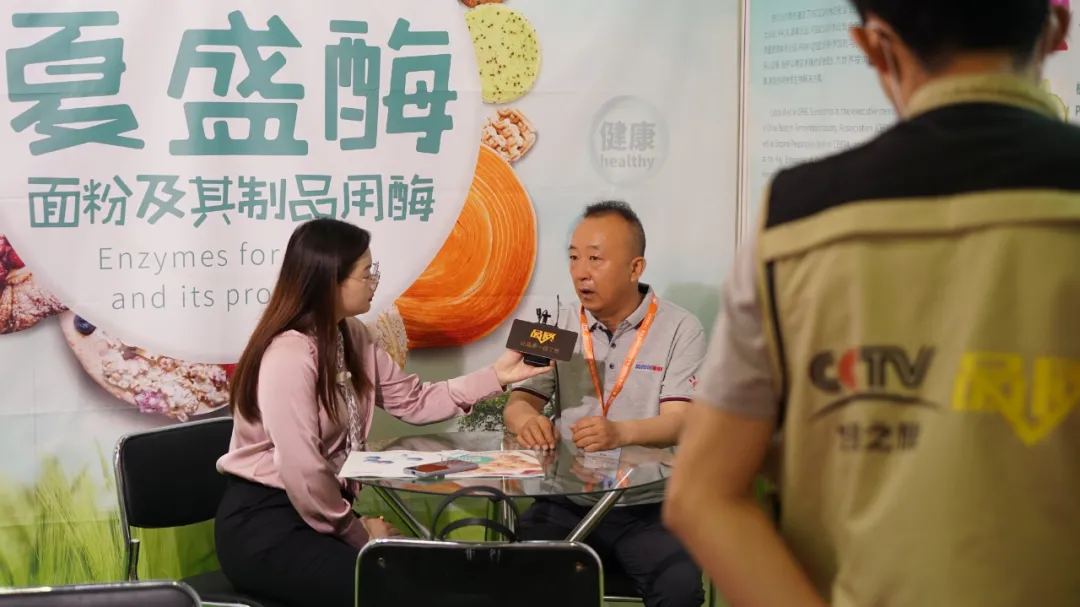 Mr. Zhao interviewed by CCTV
Industrial production and application of enzymes has a history of more than 80 years. Taking the advantages of new enzyme discovery, more and more enzyme products have been successfully developed and applied in various industries. Sunsonzymes' presence highlighted the great potential of enzymes in food processing.
Sunsonzymes technical persons discussing with interested visitor
Thanks to 25 years of dedication in enzyme R&D, Sunsonzymes has now stood out as a well-recognized brand. With its professionalism and dedication, Sunsonzymes will continue to develop diversified and customer-oriented biological solutions, upgrade its product range and materialize the magics of enzymes for food industry.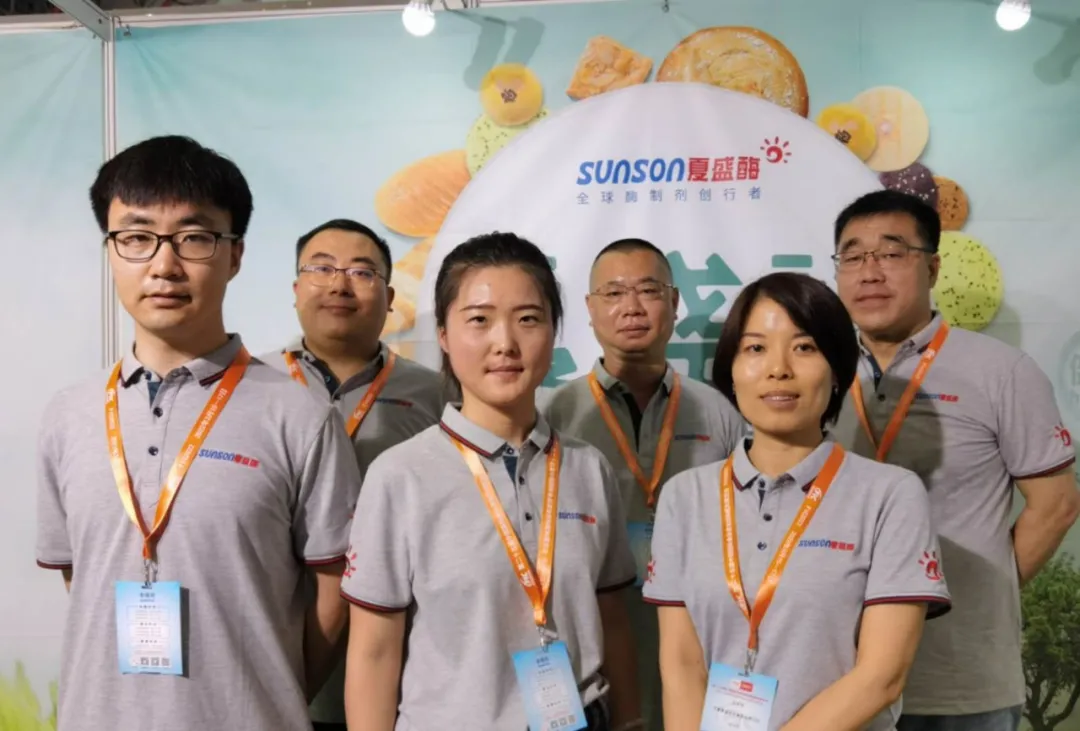 Technical team of Sunsonzymes at the Expo