Sunson, Innovation Awards winner at DETEX 2022
Sunson, besides Novozymes, won Innovation Awards at DETEX 2022 held from 22 – 24 May, Kempinski Hotel in Amman. Organized by Amman Chamber of Industry in collaboration with Jordan Chamber of Industry, Chemical Sector, DETEX 2022 is the biggest event of the year in the field of detergents in the Middle East. An elite of experts, technicians, researchers, developers and marketers in the detergents industry, as well as suppliers from Europe, China and Middle East, gathered in Amman discussing the latest trends, the drivers for innovation and the road ahead for the industry. These are becoming the driving force leading to the design of new detergent formulas and the subsequent launch of innovative new products.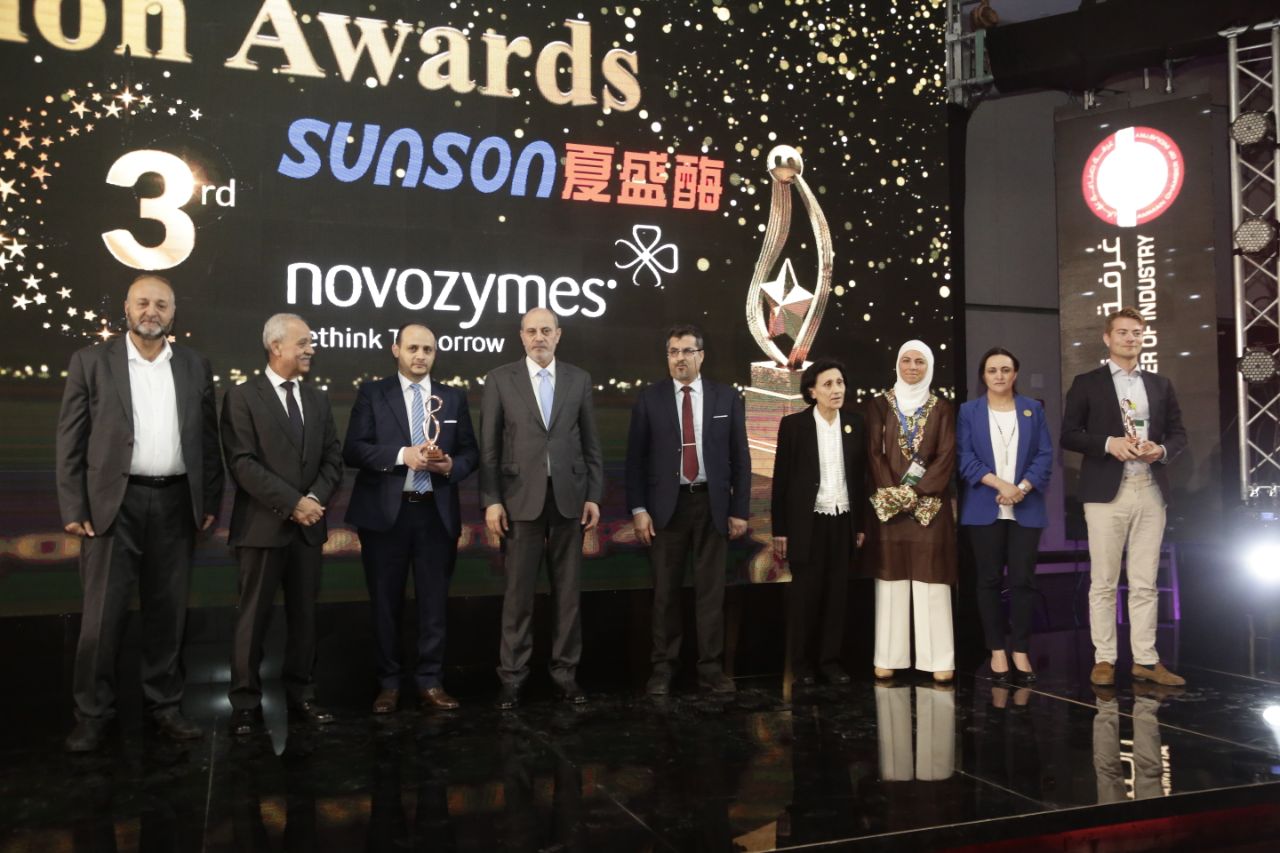 With its latest innovation, Pheobezyme FM 16X, an enzyme-based product for cold bleaching, Sunson took part in the important event as an invited participant. The product contains oxidases that activate peroxides to generate active oxygen at low temperature. Pheobezyme FM 16X activates sodium percarbonate to release peracetic acid under lower temperature, saving energy while having more profound bleaching effects. It is suitable for use in hand wash conditions where agitation levels are lower. Addition of Pheobezyme FM 16X delivers significant improvement in stain removal across a range of bleachable stains without reducing performance on other stains. Pheobezyme FM 16X wash delivers a 3 log reduction in bacterial numbers on contaminated fabrics and wash water. Under more realistic conditions where soil is present the performance of common base against E. coli is significantly improved by addition of a Pheobezyme FM 16X+SPC. The level of performance improves with increasing activator level. A clear reduction in odour is observed for TAED inclusion.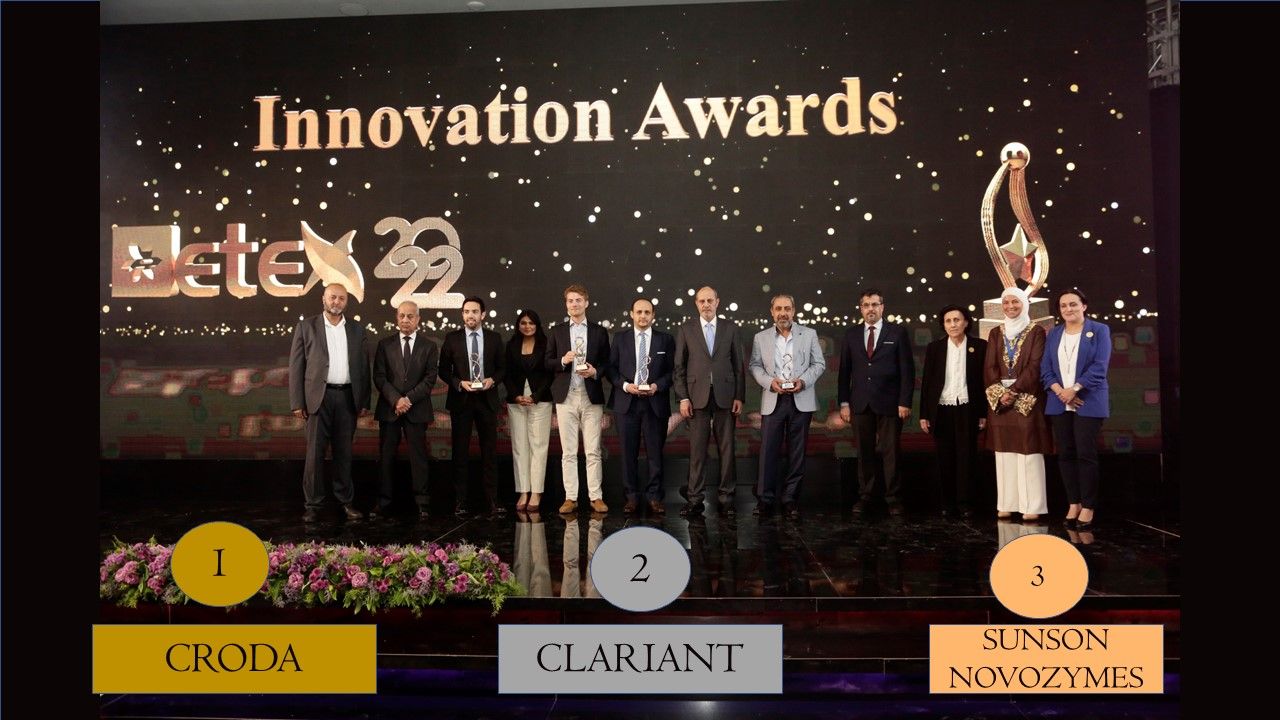 The recognition by insiders will further encourage Sunson to continue its innovation efforts to constantly develop new solutions to address various concerns in the market.