Sunson® PRN60
INTRODUCTION:
Sunson® PRN60 is a neutral Protease which made from Bacillus subtilis No. 1.398 through fermentation and extraction technique.
This product can hydrolyze protein into low molecular peptide and amino acid. It is mainly used in the industry of fuel ethanol, leather softening and depilation, silk degumming, plant and animal proteolysis, brewing and feed additives etc.
DEFINITION OF UNIT:
1 unit of Neutral Protease equals to the amount of enzyme, which hydrolyzes casein to get 1 μg of tyrosine in 1 min. at 30℃ and pH7.5.
ENZYMATIC ACTIVITY: ≥60,000 u/g
APPERANCE: Snuff color in powder
WORKING CONDITION:
Temperature: 40-45℃
pH: 6.5-7.5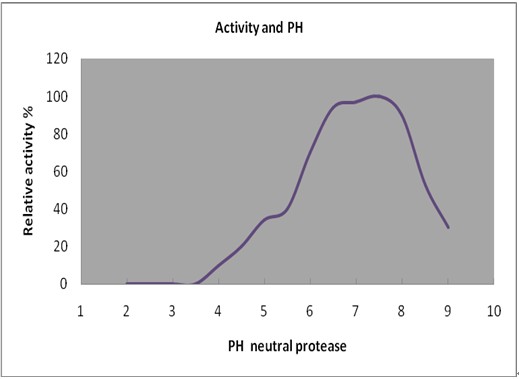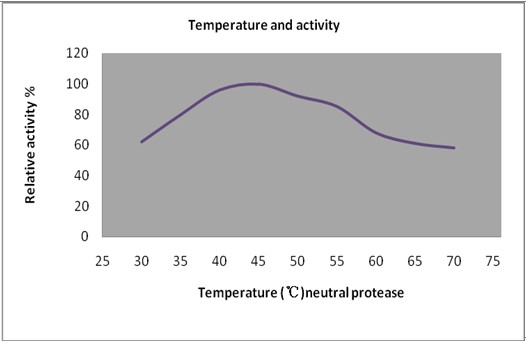 FUNCTIONS:
It is mainly used in brewing,digestion and health protection.also well used in exfoliare for cosmetiic, food additives and other production to hydrolyze protein/yeast into low molecular peptide and amino acid.
BENEFITS:
1.In brewing industry:
• Improve yeast growth and speed up fermentation rate
• Increase alcohol yields and DDG protein value
• Reduce thin stillage viscosity and improved evaporation
• Whole-corn or grain starch saccharification
• Increase alpha-amino nitrogen
• Improve raw material utilization
2.In baking industry:
• Reduce the paste gluten,
• Reduce sodium pyrosulfite and SO2 ,
• Make biscuit into attractive golden color,
• Improve plasticity and physicochemical property ,
• Rectify the effect of flavor by chemical addition agent and enhance the quality .
Packing specification:
Powder products: 25kgs/bag.
Storage:
Should be stored in a dry and cool place, avoiding high temperature.
Shelf life:
Powder products: 25℃, 12 months, enzymatic activity remains ≥95%.
Safety:
Enzyme preparations belong to protein, which may induce sensitization and cause allergic type reactions in sensitized individuals. Prolonged contact may cause minor irritation for skin, eyes or mucous membrane of nose, so any direct contiguity with human body should be avoided. If irritation or allergic response for skin or eyes develops, consult a doctor.