Conzyme® Deni WT MAX
PRODUCT DESCRIPTION
Conzyme®Deni WT MAX is a high concentrated neutral cellulase preparation, which is designed specially for wide temperature denim abrasion process. It is only recommended for formulations that are used in biowashing of denim garments and acts on denim garments to impart high abrasion and fading effect.
SPECIFICATIONS
Appearance Powder
Color Snuff
Odor Slight fermentation odor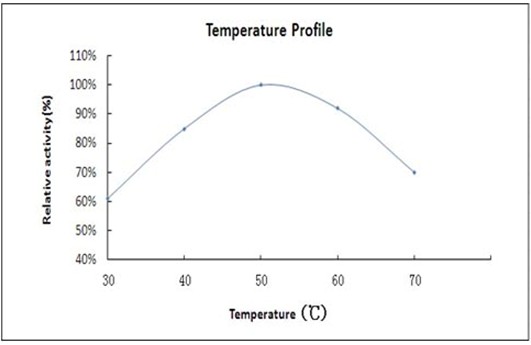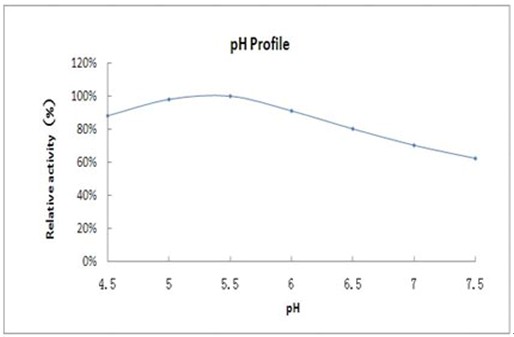 BENEFITS
High concentration
Excellent abrasion effect under wide temperature
High color contrast finish and low degree of indigo backstaining
Optimum strength retention
High degree of reproducibility and reliability
Cost-effective solutions
Environmental-friendly and Bio-degradation
PROCESSING CONDITIONS
Temperature 20-50℃, optimum 40-50℃
pH 5.5-7.0, optimum 5.5-6.0
PACKAGING
25kg/bag

STORAGE
Should be stored in a dry place with temperature between 5-35℃.
SHELF LIFE
12 months, subject to storage condition.
SAFE HANDLING
Enzyme preparations belong to protein, which may induce sensitization and cause allergic type reactions in sensitized individuals. Prolonged contact may cause minor irritation for skin, eyes or mucous membrane of nose, so any direct contiguity with human body should be avoided. If irritation or allergic response for skin or eyes develops, consult a doctor.